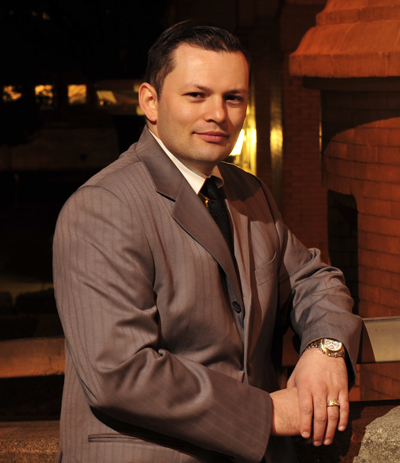 Thank you for visiting our page. Here's a little bit about myself, if you're looking for my professional please click here.
I don't ever remember a time when I did not want to be an attorney.
I grew up in Colombia, both my parents were attorneys. My mother taught law, my father practiced and served in the Colombian Supreme Court. I thought everything they did, everything they talked about was fascinating.
I planned on following my parents' routes to a legal career but the well-chronicled events in Colombia that culminated in civil war interfered. I immigrated to the United States in January, 2000.
It was hard. I left behind my family, culture, and heritage. But, I never left behind the goal of being a lawyer.
I learned English at the University of Texas, worked, learned more about the United States, more English, worked some more in a variety of jobs, listened, watched. Ultimately, over my first nine years in the United States, I was able to put myself through Gonzaga University, where I graduated with honors from both the undergraduate and law school programs.
Along the way, I also become a business owner, a homeowner, a husband, a father, a writer, and finally, a United States citizen.
I'm clear proof that despite the obstacles – and they are very much there – there is path to the American Dream for an immigrant who wants it.
I'm here to help in any way I can.
I enjoy writing, reading, photography (please see some of my photos below), coaching my daughter's soccer team, traveling, Spanish, Latin and Hispanic culture, and learning and knowing more about our laws.
Connect with me on Google + at +Hector Quiroga